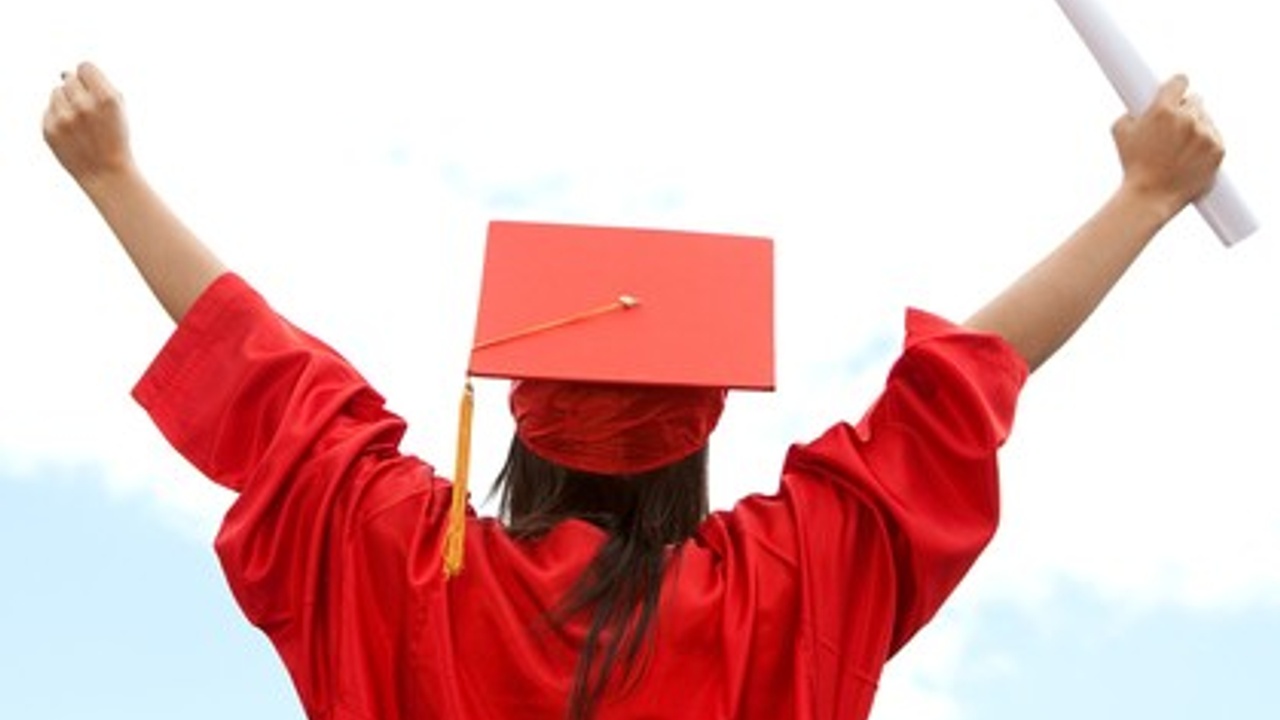 Achieving Academic Success
Aug 19, 2021
Author - Maahi Patel, intern at Forward College Counseling
College – what's the first thing that comes into your head- Independence? Freedom? You're right, it's an exciting time for you to make your own decisions and work productively based on your own liking.
In terms of academics, it certainly is the first time where you get to choose your own modules, your own classes, your professors, and the best part of it all- your own timings! The class timings are suitable for those who work efficiently in the morning, afternoon, or evening. For those who prefer working productively in the morning, you have plenty of options to take classes first thing in the morning to keep your fresh mind running. For those who prefer to work at night and sleep till a little later during the day, you have options to take classes in the afternoon or evening. However, make sure you don't take advantage of this and sleep in all day.
This brings us to Time Management- a majority of the high-ranking college students repeatedly say that it is imperative to manage time in college in order to achieve academic success as well as to maintain a good balance between academics and non-academic things (check out our article on finding balance in college). You can manage your time through your own preference: - whether it be a new tech-savvy gadget or an old-fashioned calendar or journal that you can keep track of your deadlines, assignments, and things to do. This not only makes sure that you never skip any deadlines, but helps you prioritize your time to handle additional responsibilities. It also helps you understand whether you should accept or decline additional offers that can potentially harm your academic performance.
It is also vital to establish your academic goals beforehand. It generally is important to set your own goals, whether it be academically, with your health, with your new job or anything that life throws at you. In this case, it's ideal to set goals at the start of each semester. This can be grade-related such as achieving a certain score or getting in the honors/dean's list, or it can even be something like adding/dropping a minor. Goals should be realistic enough to achieve, where you can keep track of your progress to accomplish that goal. This is also a way of motivating yourself and feeling rewarded once the goal is attained.
Research by Robbins et al. (2004) determines that motivation is another key factor in achieving academic success. Their meta-analysis study suggested that students with achievement motivation and academic goals were correlated with higher college GPA and college retention. This means that it is important to inform your friends and family to be supportive through your university journey and to motivate you. If not, there are plenty of ways to self-motivate, and this can be done through setting goals and rewarding yourself once those goals are met.
Moving on to the next point, this one is quite important that all freshman students deserve to know. Get involved on campus and make sure to maintain a good relationship with the faculty. Every university has a range of resources that help students with their academics. This includes extra tuition, mentors, libraries, student organizations, honors societies etc. Freshmen students are usually introduced to these resources before the start of their first semester, yet many students don't realize the significance of getting involved. The counselors that universities offer are also really good resources; they guide students through which classes to take as well as which major/minor they could take based on their liking and preferences. And certainly, don't be one of those who think it's "uncool" to get to know your professor. Professors are there to help you, which means ask plenty of questions and schedule office hours with them for extra help. Getting involved on campus and getting to know professors can also help you understand whether you'd want to be a part of any research (especially if you're a STEM major) which may make your resume look outstanding. Campus involvement will not only help you succeed in academics, but you'll get to meet a lot of new people with the same or different major(s), who you may be able to form a study group with if that helps you study productively.
Take advantage of your independence and freedom by scheduling your ideal study routine. This isn't something that someone else can tell you, but it's for you to figure out what study style and timing helps you. Let's give you a warning that it is fairly easy to procrastinate while in university since you don't have your parents/tutor/teachers on your back to make sure you stay on top of your tasks. Try to understand how you learn the best e.g. reading from textbooks, having study groups, taking notes and going over them etc. Many universities and dorms have study rooms and spaces, where most students feel they work the most productive in. So again, try out different study routines and environments to see which one works the best for you.
To wrap it all up, university means you're on your own and you have been privileged with your own choices and freedom. However, make sure you do this wisely and succeed academically. Staying on top, academically, will certainly make things much easier for you in the future.
Resources:
Hansen, Dr. Randall S. "Key Study Skills Tools to ACHIEVE Academic Success." MyCollegeSuccessStory.com: 10 Tips for Academically Thriving, www.mycollegesuccessstory.com/academic-success-tools/academically-thriving.html.
Krumrei-Mancuso, Elizabeth J., et al. "Psychosocial Factors Predicting First-Year College Student Success." Journal of College Student Development, vol. 54, no. 3, Johns Hopkins University Press, 2013, pp. 247–66, doi:10.1353/csd.2013.0034.
Ortiz, Sasha Elena. "How High-Achieving First-Generation Stem Students Persevere and Succeed in College." doi:10.17918/00000389.
Don't miss a beat!
New moves, motivation, and classes delivered to your inbox.
We hate SPAM. We will never sell your information, for any reason.