OVER THREE MILLION STUDENTS APPLY TO COLLEGE EVERY YEAR.
WE TREAT YOU LIKE THE ONLY ONE.
College Research
High School Success Strategies & Planning
Complex Summer Plans & Programs
Testing Assistance
Psychological Testing & Recommendations
Essay Editing & Ideation
Coaching
Application Theming & Planning
Complete Application Assistance For All Applications (Up To 10)
Visitation & Communication
Interview Prep
Final Decision Processes
SELECT the PACKAGE that works best for you and your student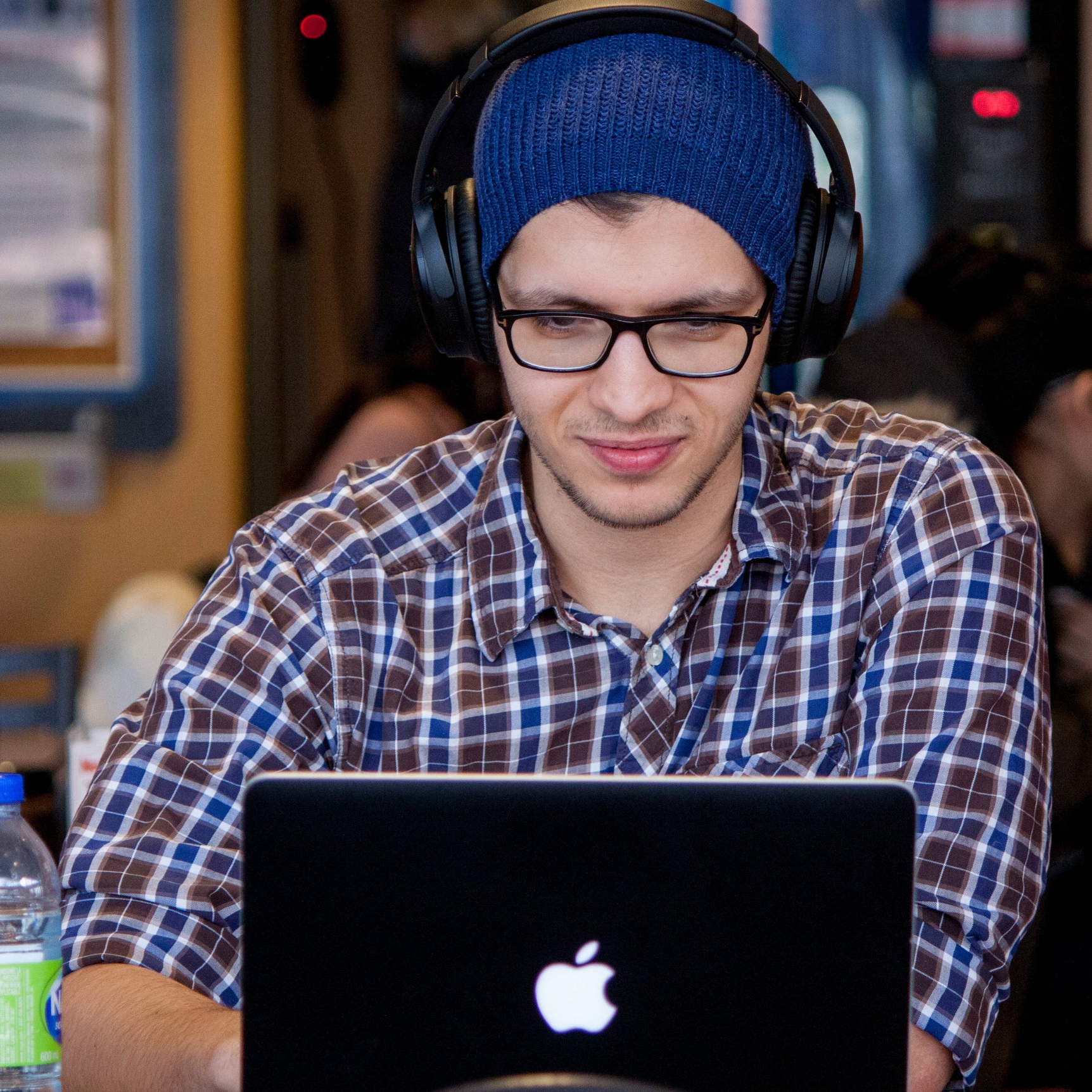 We work with every need of your family and your student to navigate the entire search and selection process, including all the tactical decisions. Every detail is covered, and there is no limit to our edits or reviews. We are your expert guides in this exciting journey - we got you!
This is our exclusive, all-inclusive, top-notch program, and we limit availability to give these students the very best.
Packages and rates WILL vary depending on when you sign up, so contact us soon!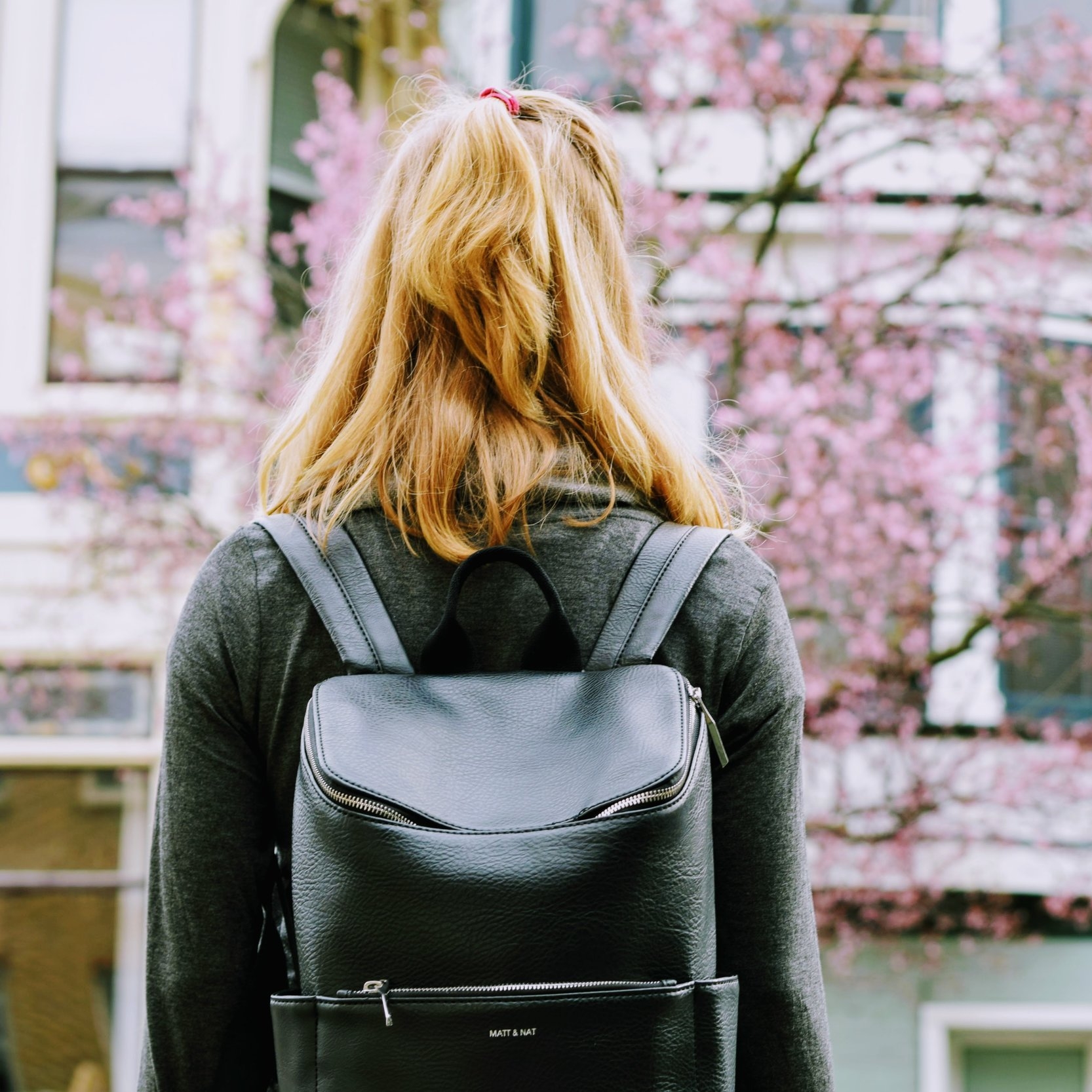 It's after June 1 of your junior year and we provide detail guidance and tactical help to get applications out the door. Includes 6 meetings, essay editing (4), and application reviews (6).
The Time is Now!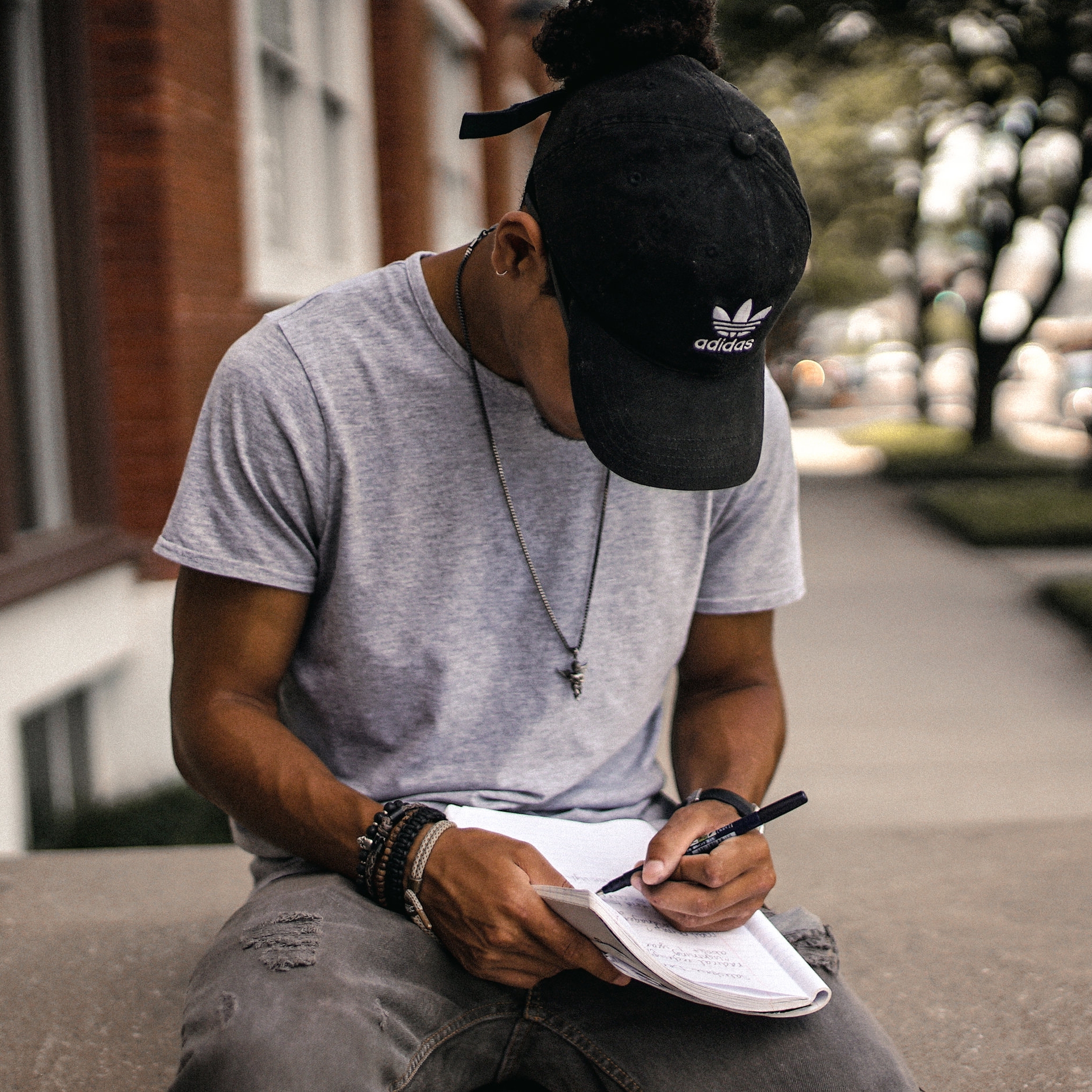 We'll create a customized package for the needs of your family and your student. We will work with your student when he or she needs us most, from beginning to end. ( General college planning, course selection, transfer help, etc.)
Let's Make it Happen!